Well, it's official, Rep. Al Green (D-Texas) just unveiled articles of impeachment against Trump.  Earlier this year, Green announced his plan to introduce articles of impeachment, and he just delivered the goods.  Liberals have grown anxious waiting for Democrats to make a serious push to impeach Trump, and the moment is finally here.
Green labeled the articles "privileged," which forces the House to vote within two business days. Rep. Green accused the president of "fueling an alt-right hate machine" that's "causing immediate injury to American society."
Several of the reasons the Texas lawmaker feels as though Trump "undermined the integrity of his office" include his failure to condemn the white nationalist community following the Charlottesville terrorist attack, his race-fueled war on NFL players, and his false claim that Obama wiretapped him.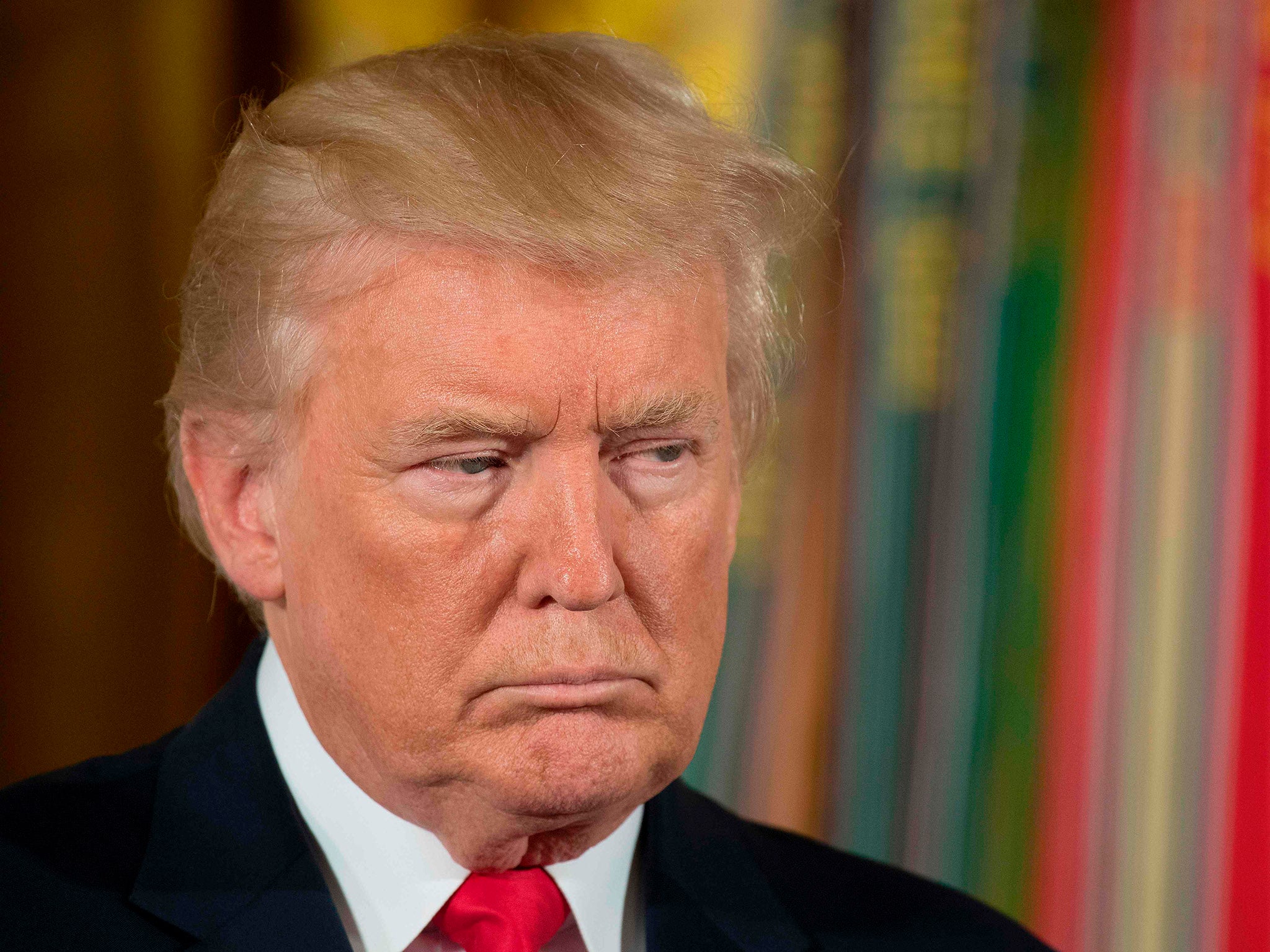 Green stated, "I rise today on behalf of the many who have concluded that enough is enough. I do so understanding that I'm not doing it on behalf of Republicans, generally speaking, or Democrats, generally speaking."
Democratic Rep. Jerry Nadler (N.Y.) believes Green's attempt to impeach Trump is premature.  He said, "I don't want to vote on impeachment. I think it's too early. We don't have the evidence; we don't have the case."
What is your reaction?
*Please let us know in the comments section below*